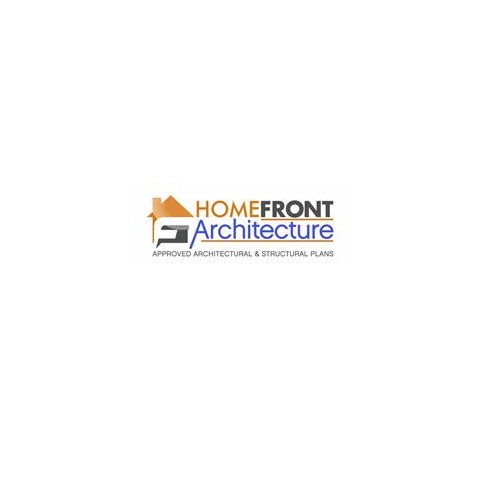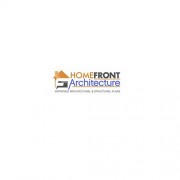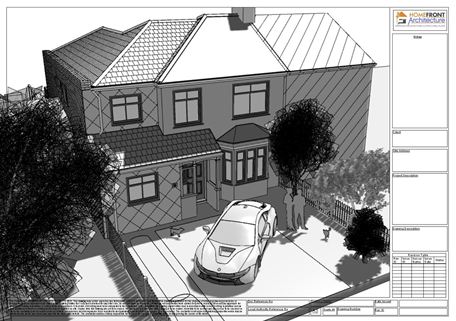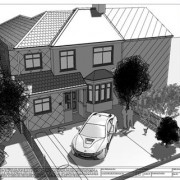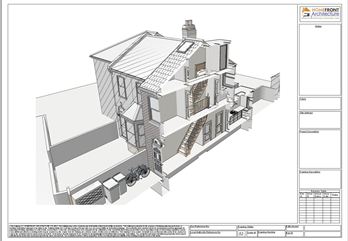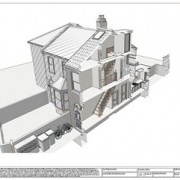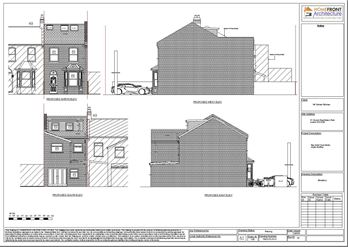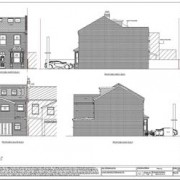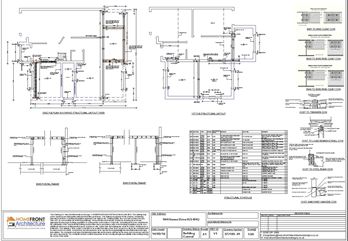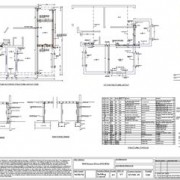 Homefront Architecture Ltd
Description :
Professional design and architectural services range from residential conversions to major retail and commercial building projects.
Contact Name:
Mr Bobby Bansal
Address:
5A Burgess Road, London, E15 2AD
Phone Number:
020 8281 2889
Description
Homefront Architecture LTD your one stop Architectural and Structural Plan Service
With our in-house architectural technicians and structure engineers, we our able to provide you with Full Architectural And Structural Plans Service.


PLANNING
Good design research and detailed planning drawings should be at the heart of making an effective planning application.  Before submitting an application the importance of planning is paramount. Careful and professional planning can significantly improve the potential for a positive outcome of an application, we are able to provide detailed planning for a vast variety of proposals.  We have an in depth knowledge of commercial planning and home projects such as home extensions, loft conversions, basement extension and garage conversions. Collaborating with both client and local authority, we will produce planning applications identifying and understanding considerations associated with a proposed development. Our team will work closely with the client to offer both an expert and intuitive approach to the development.  It is our intention to use our expertise to inform our client and produce a service that delivers their intended design function and value for money of both design and outcome.

Building regulations/structural plans 
We work with your conceptual design to show that the structure can be built and is stable and durable. We have a high degree of expertise of the effects of load and stress placed on structures by gravity and users, we will help you understand the requirements and choose the best materials for the work offering our knowledge for solutions and advice along the way at every step, we will be focused on providing sensible and practical recommendations for your building project. Our process integrates design and engineering expertise specialising in commercial and residential buildings from extensions to new-builds and everything in between. Our structural design team combine imagination and conceptual thinking and extensive knowledge of practical aspects such as the health and safety legislation to ensure your structure is fit for purpose and has a pleasing look.