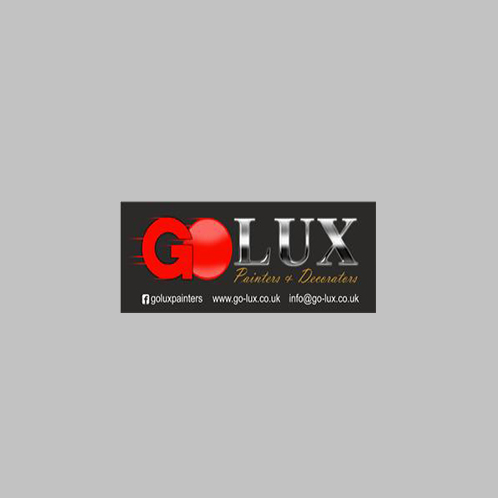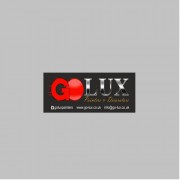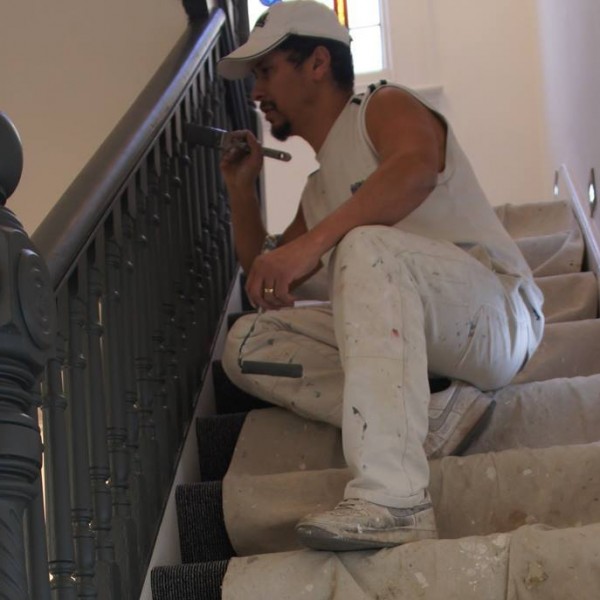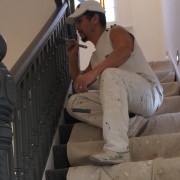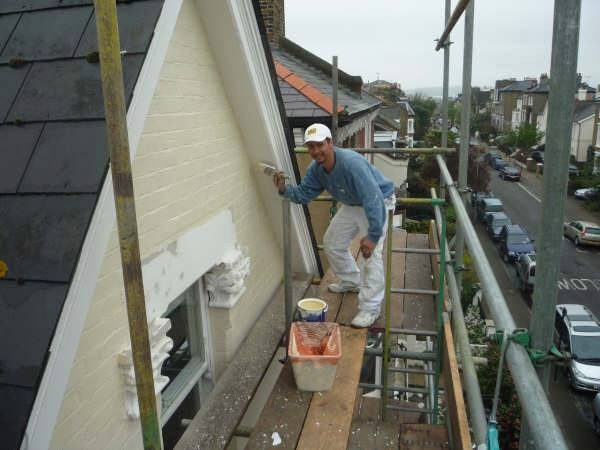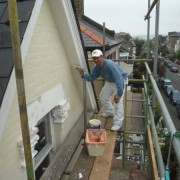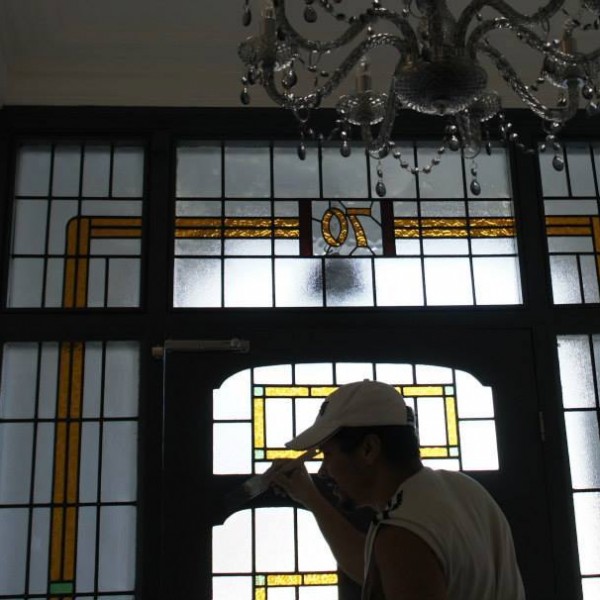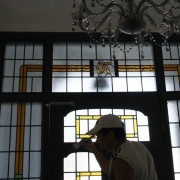 Go Lux
Description :
We provide high quality work in:
Painting and Decorating
Plastering / Wall Papering
Exterior Painting
Building Services / Tiles
Driveways / Brick Work
Joiners / Handyman
Builders / Gardeners
Floor Fitters / Fencing
Decking / Paving
Contact Name:
Mr Wilson Ramos
Address:
Lewisham, Greater London, SE4 1SF
Phone Number:
07849 402011
Description
Go Lux, Painters and Decorators.
All our painters are highly experienced and hard working ensuring that their work is completed as scheduled, within budget and to the highest standard.
Our workmen minimise disruption to your home. We use high quality industrial paints and materials, each carefully matched to the particular application. Dulux, Leyland, Farrow and Ball, Johnstone's, Polycell, Toupret, Ronseal, Sandtex, Crown, Fired Earth, Rustin's, Watco, Earthcote, Hammerite.
I

nternal Painting

External Painting
Decorating

Wallpapering

Specialist Painting

Plastering and Rendering

Wood Varnishing

Wood Staining

Cornicing

Coving

any more. . .
Go Lux was formed to provide a complete refurbishment option with high standards for properties in London and the surrounding areas. After many years of experience, we decided to take the knowledge and expertise gained and use it into providing services in the residential sector. It is our commercial background that makes Go Lux unique, our refurbishment methods are cutting edge and we bring the same level of service to your property.
Whether you have an portfolio or are taking on your first project, Go Lux provide a full range of services. From the planning stage right through to interior design for your home, we at Go Lux work with some of the best people in the industry who will help you to achieve your vision.
So if you have a new project and would like to find out more, please feel free to contact us, we would be happy to talk to you.