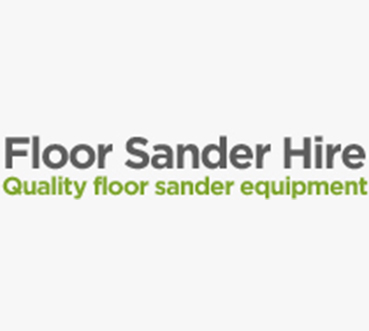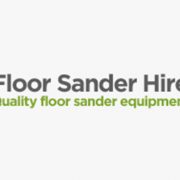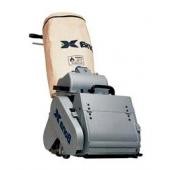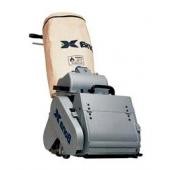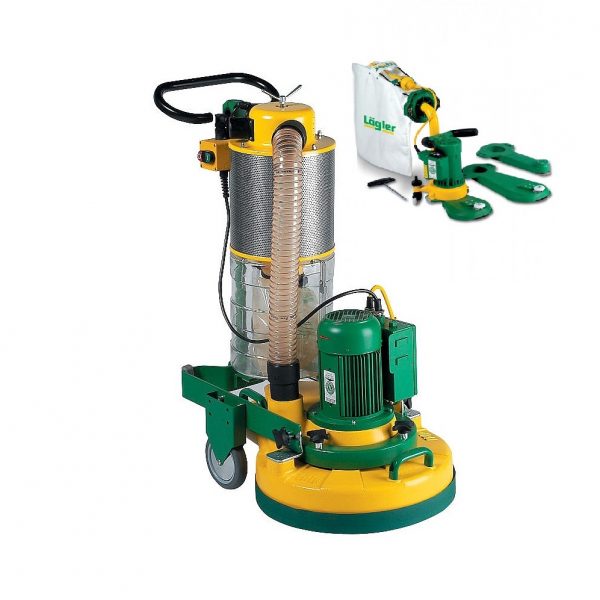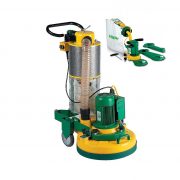 Floor Sander Hire London
Description :
Floor Sander Hire provide high quality floor sanders and much more.
Contact Name:
Richard Bawcombe
Address:
213 Harrow View, Harrow, HA1 4SS
Phone Number:
0208 427 6604
Description
Floor Sander Hire provide high quality floor sanders and much more.
Hiring a floor sander is a great alternative to purchasing, meaning that you can select the exact tool for the job at hand. Whether you're working on a large industrial project or a specialist, older type of flooring, we'll be able to help, with floor sander rentals suitable for many different applications. Plus, it couldn't be more convenient – we'll be happy to deliver your chosen floor sander straight to your site, and we'll even pick it up again when you've completed your work.
Why Choose Us for Floor Sander Rental?
We pride ourselves on our exceptional customer service, with a knowledgeable in-house team who can provide you with honest, frank advice on our floor sander rental service.We keep up to date on all of the latest equipment and make sure that our range offers some of the best products around. Using our own fleet of modern vans, we can offer free delivery to most parts of London, and we provide efficient delivery using a courier service throughout the UK.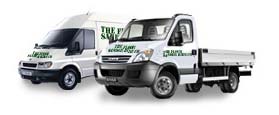 On arrival we'll provide you with a comprehensive demonstration, clearing up anything that you are unsure of. All of our products undergo an inspection every time they are rented out, so you know that your floor sander hire will be well maintained in tip top condition.