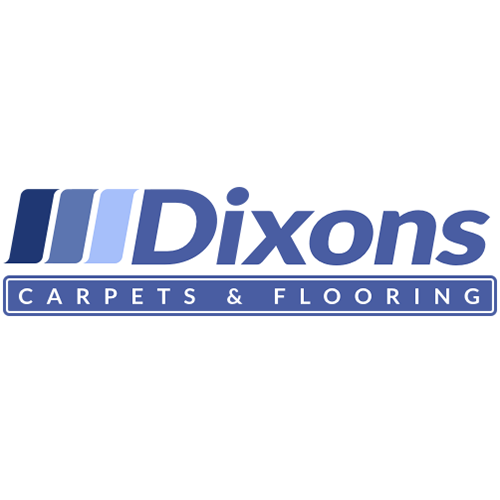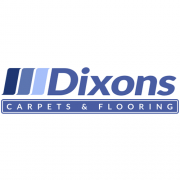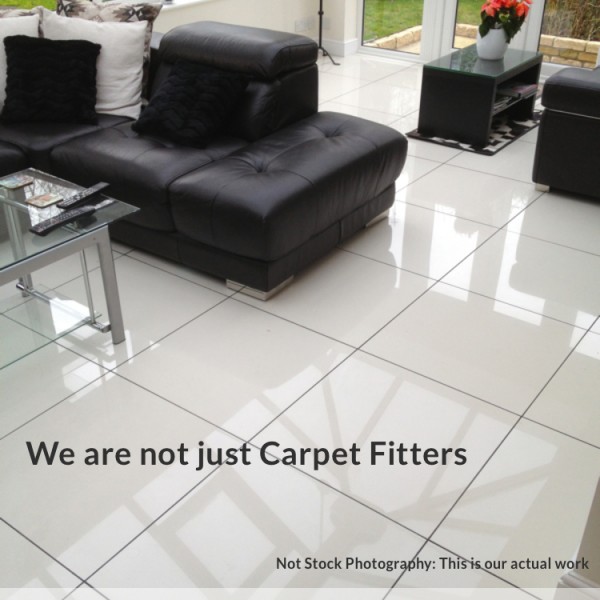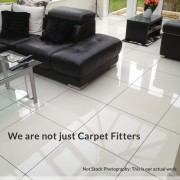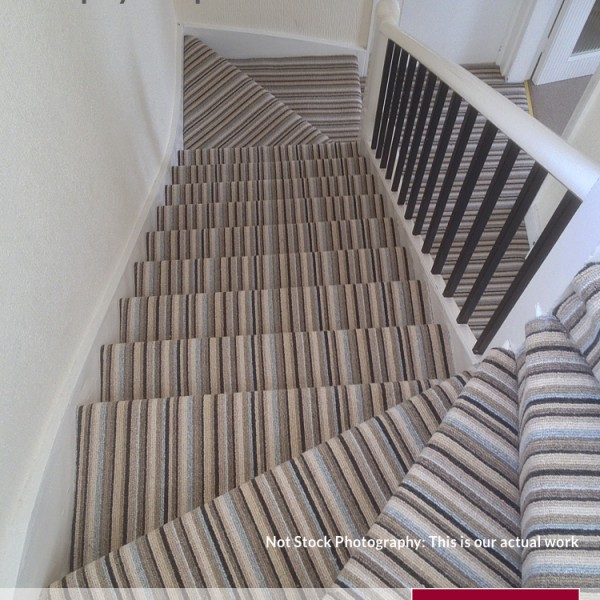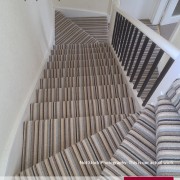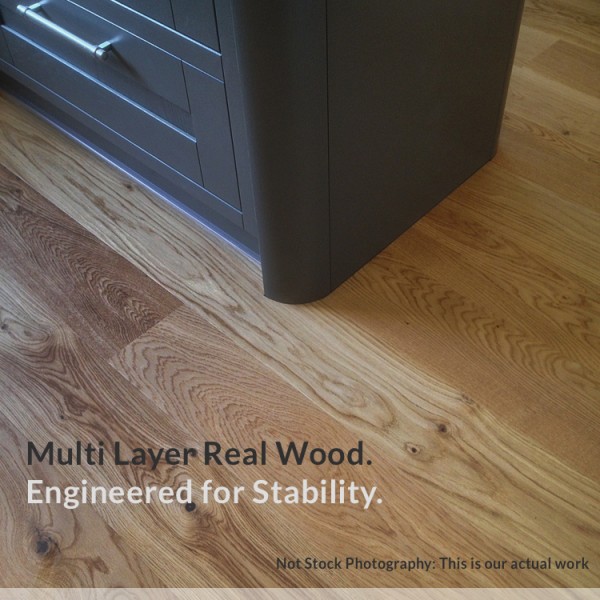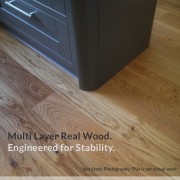 Dixon's Carpet & Flooring
Description :
A personable family run flooring business operating in gloucestershire with 30 years combined experience in all types of flooring. We pride ourselves in providing a professional, reliable & friendly flooring service and offer FREE home or work place sample selection at a time to suit you.
Address:
Tewkesbury Road, Gloucester, Gloucestershire, GL2 9LH
Phone Number:
01452 478479
Description
We are a small & friendly company that offer a great service to all our clients. You don't even need to leave the house !!
We feel its important to select a floor covering in the environment its actually going to go in to. Thats why we bring the samples to you. Not to mention it allows us to beat showroom prices!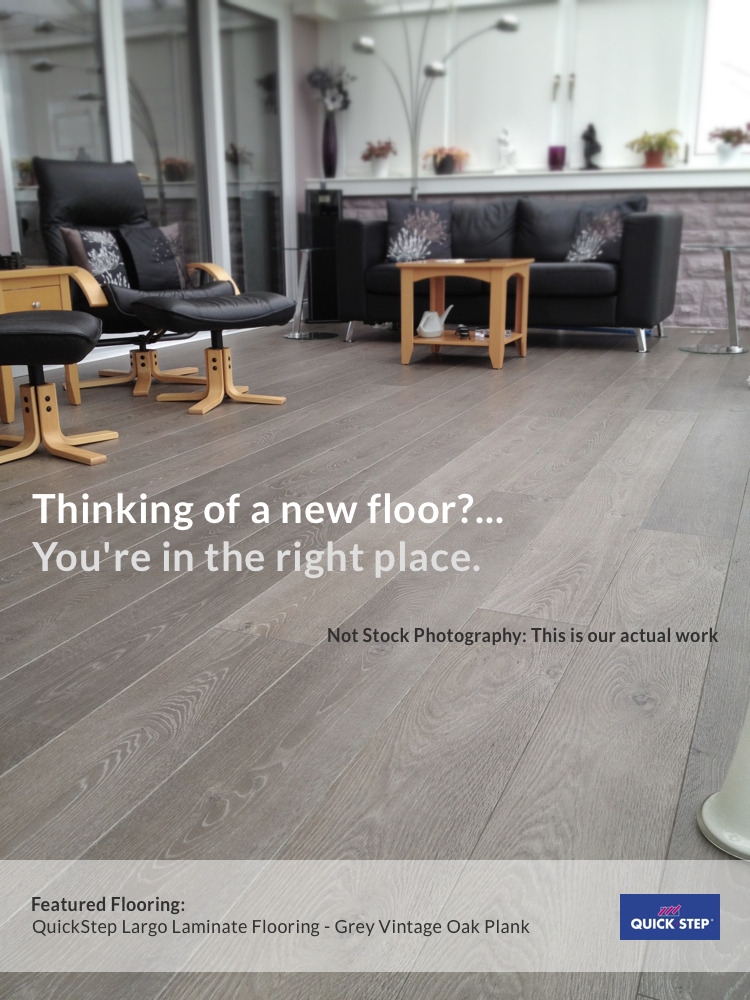 We bring the Samples to you so that you can choose your new floor in the comfort of your own home. So if your looking for :
Real Wood Flooring
Carpets
Great Quality Laminates
Luxury Vinyls to include Karndean or Polyflor
All Types of Floor preparation
We Carefully move your furniture & dispose of your old flooring
We also Lay all types of Ceramic & Natural Stone Floors.
We have worked closely with some of Gloucestershire's top Conservatory companies, laying tiles for over 15 years now. In that time we have learnt the best ways to set out, lay and finish all types of floor tiles, whether its limestone, slate, porcelain or simply cermaic tiles.
Floor tiling is not something all flooring businesses want to be involved with, but its one of our major occupations. It requires a range of specialist equipment. You can often tell a flat tiled floor by looking at the reflections in the tiles. As you will be able to see in the feature picture here, the relections of the conservatory roof and windows line up almost perfectly which is a good indication that the tiles are indeed flat.This is especially important when laying polished tiles like these. For even flatter tiles we now use a patented tile leveling system developed in Australia, rarely used in the UK.
Choosing the correct adhesive is another important part of tiling. We prefer to supply our own adhesives from manufacturers like Mapei, which are specifically selected for the type of tile and sub floor environment. All customers need do is choose their own tiles and grout combination. You can leave the technical stuff to us.
We are able to fit tiles upto 900mm x 900mm. The majority of jobs are tiled, grouted and cleaned the same day.