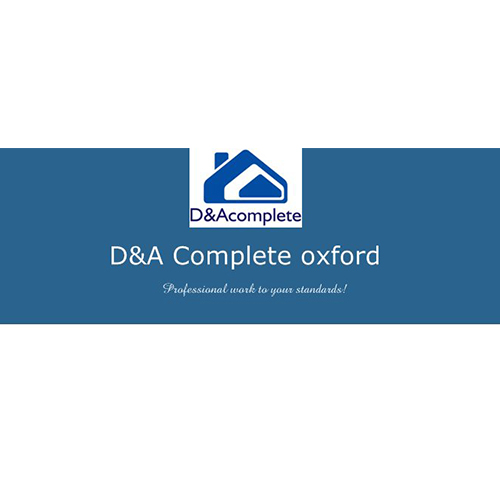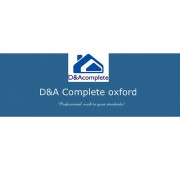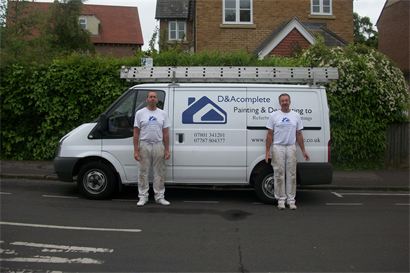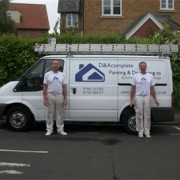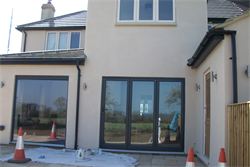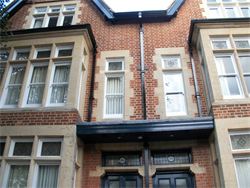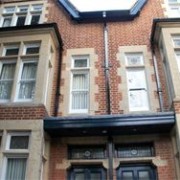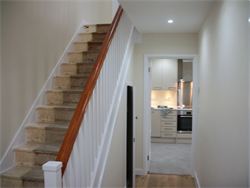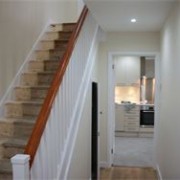 D & A Complete
Description :
We are a small family run business with over 30 years experience. Our company was established in 1998 and we offer competitive and high quality work. Painting & decorating internally & externally, carpentry, and much more for home & business.
Contact Name:
Mr David Lanighan
Address:
Oxford, Oxfordshire, OX4 7GR
Phone Number:
01865 452686
Description
At D & A Complete Oxford we make it our goal to provide you with quality renovation and home improvement services.
Our company was established in 1998 a small family run business and well known we have done various work with finders keepers, Lucy's properties, Christ church college & schools, We have high expectations & committed on all our work and provide the best service we possible can do, Our customer's are the up-most importance, As a result, a high percentage of our business is from repeat customers and referrals. Our company provides outstanding painting & decoratings, renovations & refurbishments!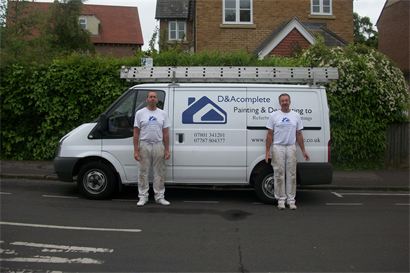 We would welcome the opportunity to earn your trust and deliver you the best service in the industry all year around. If you're looking for a reliable painting service that will get the job done right, then D&A complete should be your number one choice. For more than years, D&A complete has been providing home and business owners in the area with high-quality interior and exterior painting services.Our experienced professionals will help you choose the right colors and type of paint that will work best for your home or office,
With a variety of offerings to choose from listed below.
List of services we offer:
Painting & Decorating (External & Internal)
carpentry
And Much more.
Please feel free to contact us with any enquirers & for more information or estimates we will be happy to help you.
Contact our company on:
07801341201 or 07787804377
Between 8am – 7pm