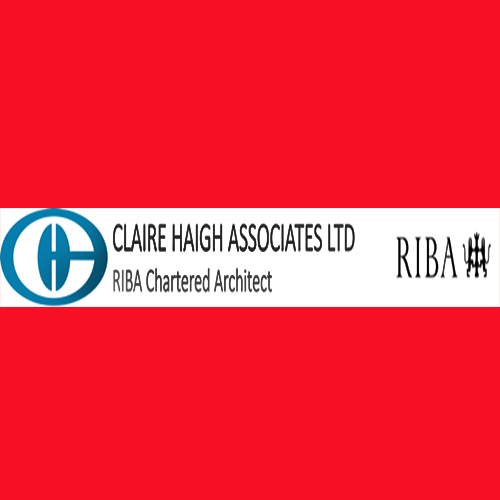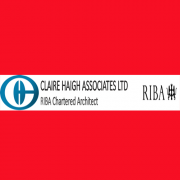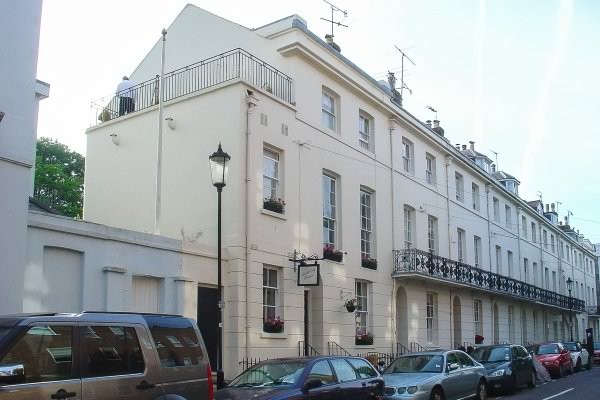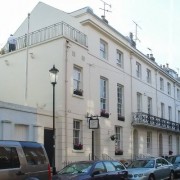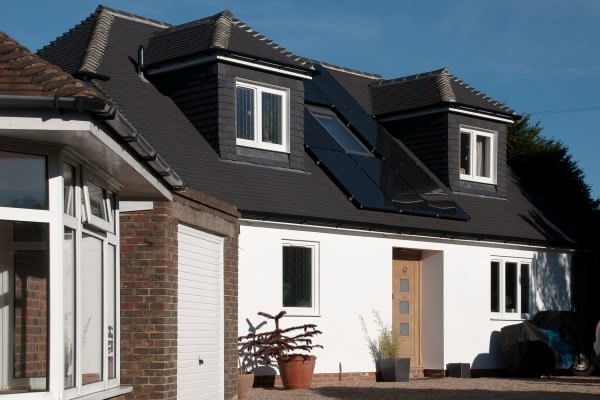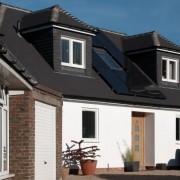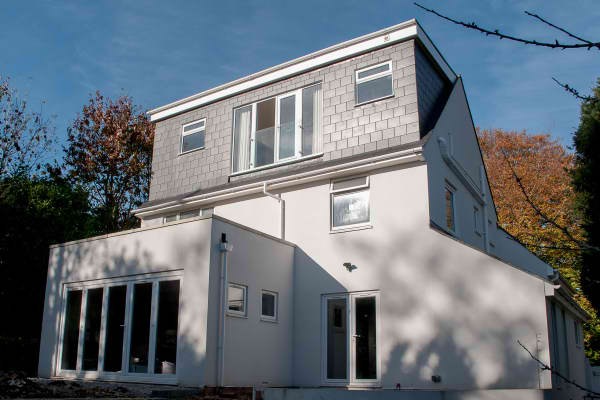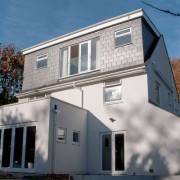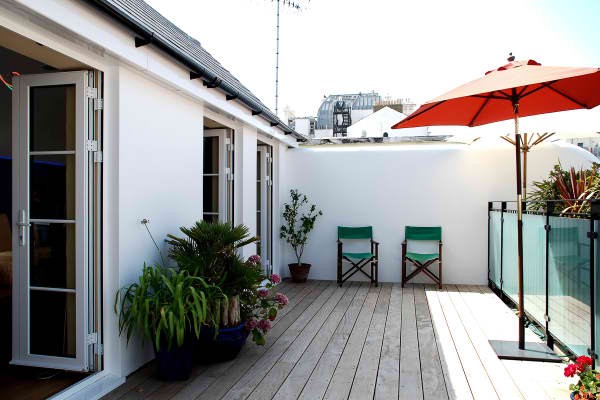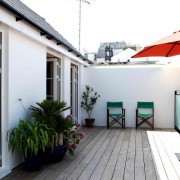 Claire Haigh Associates Ltd
Description :
Claire Haigh became a Chartered Architect in 1990 and set up her own business in 2002, she was joined in 2006 full time by her husband, an experienced Architectural Designer and together they formed Claire Haigh Associates Ltd. We provide architectural plans and local authority approvals for your project. We have a wealth of experience of working on both small domestic schemes and multi million pound contracts. Your project begins with a discussion about the possibilities followed by a measured survey and feasability scheme. We will then apply for planning, lawful development certificate and building regulations where appropriate. If you need further help we can prepare a tender package, help you find Contractors and other Consultants and monitor the contract works for you. We work on all size and types of projects from roof conversions, extensions, new houses, refurbishments, flat conversions, shop and office applications, listed buildings. We are a member of Brighton and Hove Planning Agents Forum and work across much of the South East.
Contact Name:
Mrs Claire Haigh
Address:
9 Kenton Road, Hove, East Sussex, BN3 4PG
Phone Number:
01273 298217
Description
We specialise in residential projects, extensions, refurbishments, house makeovers, roof conversions, basement alterations and garage conversions. We also design new homes, listed buildings and can undertake small retail and commercial work.
Claire Haigh Associates are currently involved in a variety of exciting projects.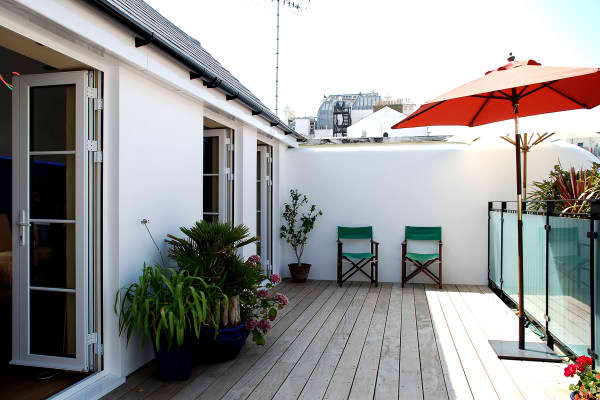 Our appointment will be based on the RIBA recommended agreement letter and we will be bound by the rules and regulations of the RIBA and ARCUK.
To start your project we will do a Measured Survey of your property and then once it is drawn up we will meet with you to have a sketch design meeting at which we will together develop our ideas. It is at this stage that we may have to involve the planners by having a pre-application discussion with them prior to making a Planning Application or Lawful Development Certificate. This is to discuss the feasibility of what you want to do and to get an initial response from the Local Authority as to how they may rule on the application. Following their advice and with further input from you we will prepare the drawings for the Planning Application.
We can also help you find a Builder, advise you on what kind of JCT Contract you should use and help you run the project on site. As each project varies from job to job the services included are tailored to suit you and can be extended if you require them. As a small company we can offer you a complete hands on service and do not delegate to others.