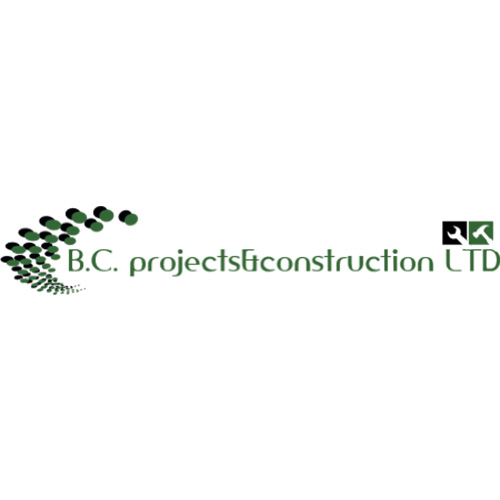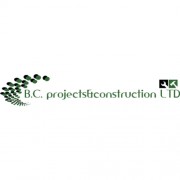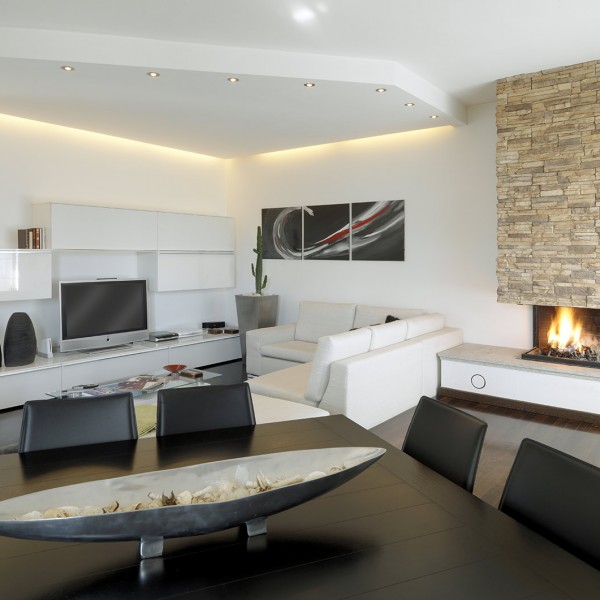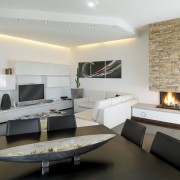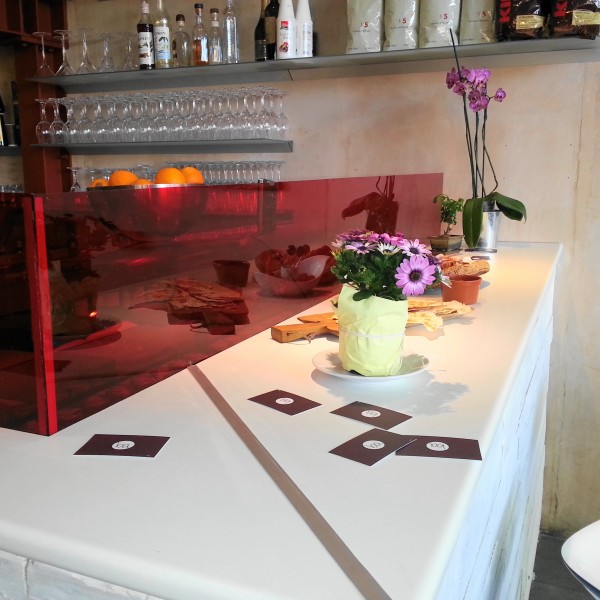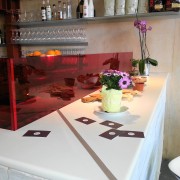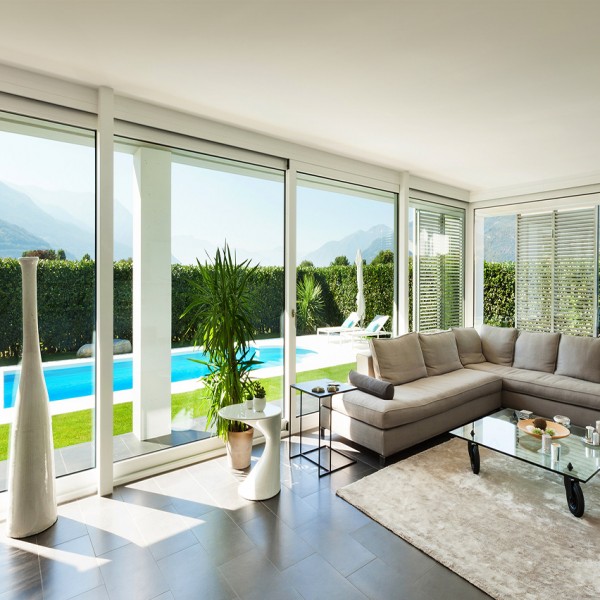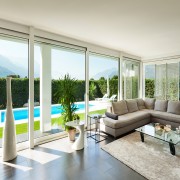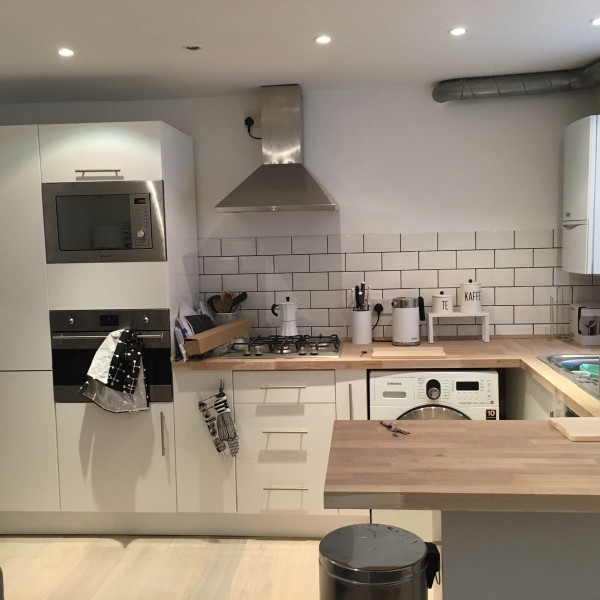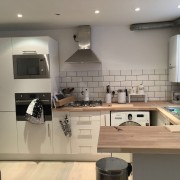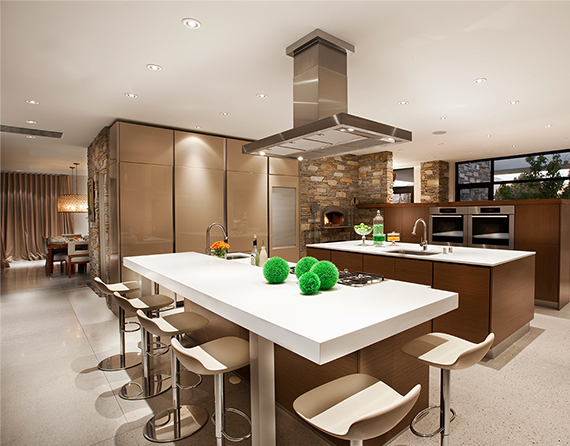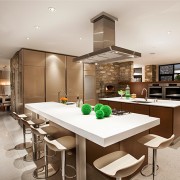 B.C. Projects & Construction Ltd
Description :
Based in London, B.C. Projects & Construction LTD are a family business carry out building and home improvement services, offering free quotes, estimates, projects & free advice to all clients. 
Contact Name:
Mrs Roberta Bercioux
Description
B.C. Projects & Construction Ltd are able to offer client solutions based on our experience and technical knowledge.
At our initial consultation we discuss any primary ideas you have for your home or office, and we offer complete refurbish of your property to suits your needs.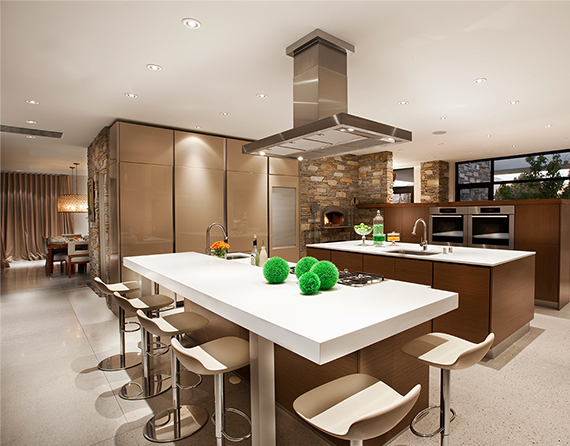 If interested in renewing your local or your house, we are the ones that you've been looking for.
The service to our customers has always been our priority, and to guarantee a absolute precision at work, order and cleaning without forgetting the friendliness and courtesy.
Please do not hesitate to contact for any further information. We can be contacted via email on info@bcprojects-construction.co.uk or theitalianpainter15@gmail.com
Our mission – Delivering high quality projects
Our core values are – honesty – quality – hard work
Our services include:
COMPLETE RENOVATION
PROPERTY MAINTENANCE
CONVERSIONS
STRUCTURAL REPAIR
RENDERING
INTERNAL AND EXTERNAL WALL
INSULATION
FLOORING
DAMP PROOFING
PARTITIONS
SOUND PROOFING
PAINTING
WALL PAPERING
PLASTERING & DRYWALL
TILING
SUSPENDING CEILINGS
Please feel free to visit our office we are located at 185 Blackstock Road London N52LL (londonstayuk)
Office hours: 10.30 am to 5 pm
Please ask for Roberta