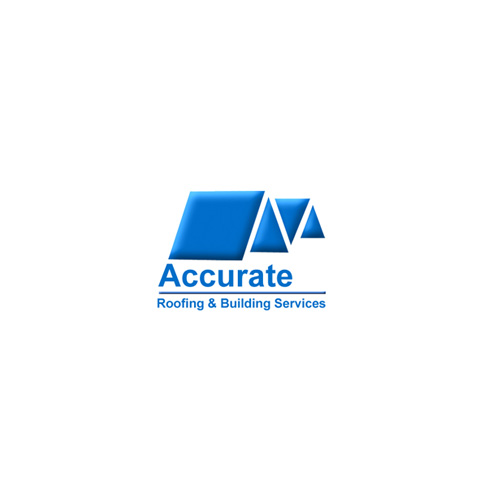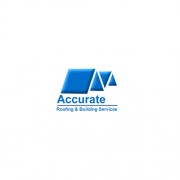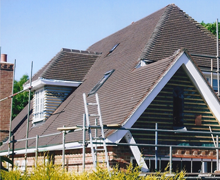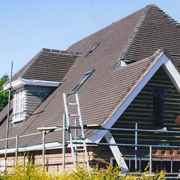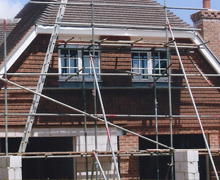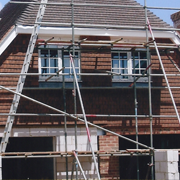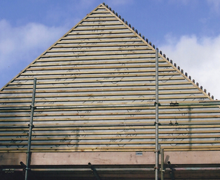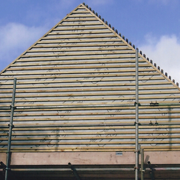 Accurate Roofing & Building Limited
Description :
Whatever your roofing needs we have got it covered- literally! from straight forward repairs through to renovation and restoration and on to complete, we offer professionalism, price competitiveness and most importantly, peace of mind.
Contact Name:
Mr Jason Puttick
Address:
Hailsham, East Sussex, BN27 2NF
Phone Number:
01323 325780
Description
With our highly skilled and professional workforce, Accurate Roofing & Building can ensure that from initial point of contact to completion your roofing or building work will be undertaken safely, efficiently and to the highest of standards by qualified contractors and craftsmen, working throughout the Hailsham area.
Fully satisfied customers
Quality building work at competitive prices
We successfully undertake a vast and diverse range of work from the general public to commercial and industrial premises, and are proud of the fact that much of our work is generated though an existing customer base and repeat business, highlighting the quality work we provide.
From flat roofing work to building repairs and refurbishments, Accurate Roofing can carry out a range of services for our customers, with specialist surveys and budget costs offered on all the work we carry out. So contact us today for more information.